It's Cup'd In Phyll-Ups! The other great appetizer for this year's menu, it's mini phyllo cups filled with fresh lobster salad. The velvety lobster with the crunch of the phyllo…
(Cue trumpets blaring) I am pleased to announce the KitchAnnette 2014 Oscar® Menu! I am also amazed to share that this is my 20th year doing this – 20 YEARS!
See how it's done – subscribe!
Buy the cookbook!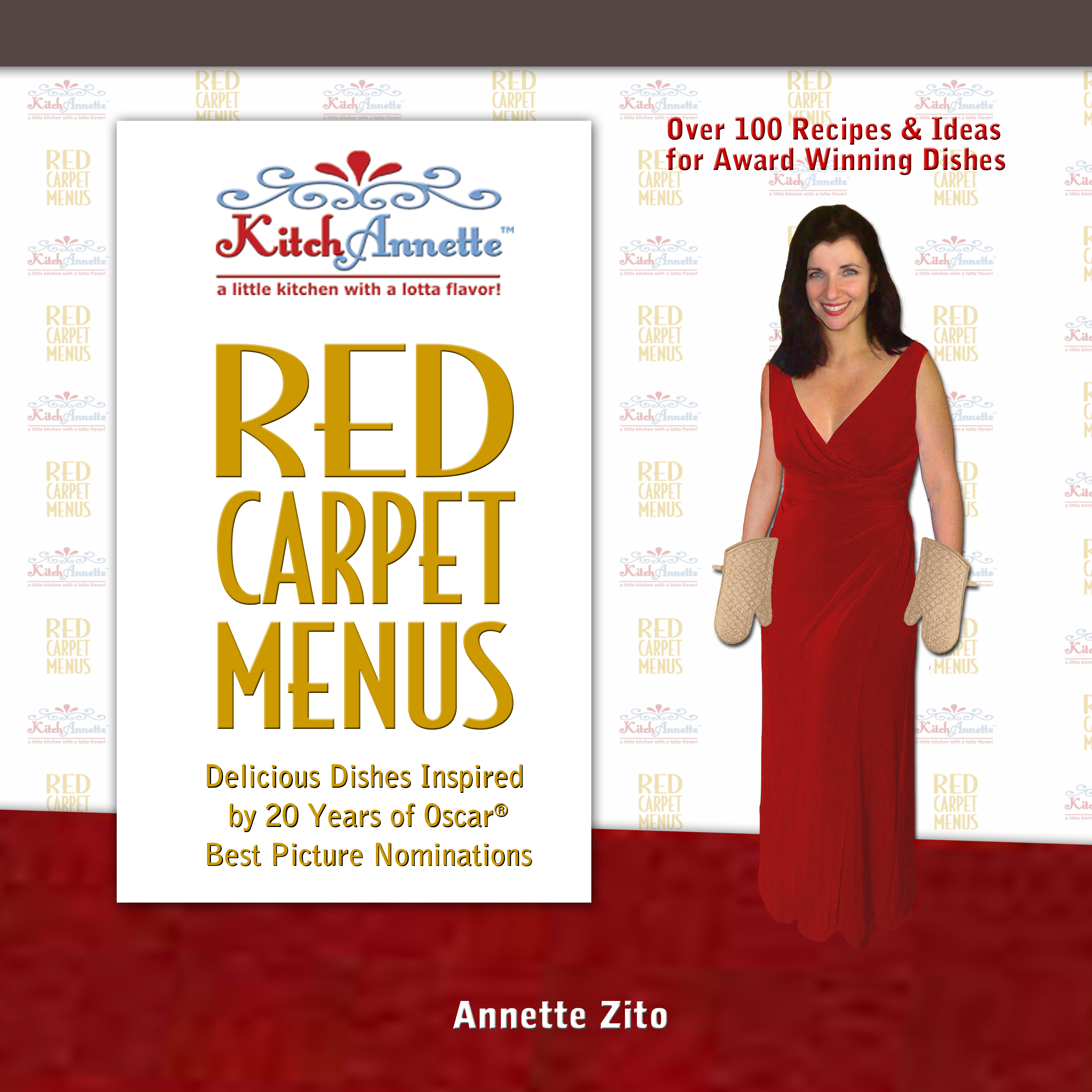 Read more