Good Morning! It was a fabulous Oscar night! We can't get over how great all the food came out. And we are the first to admit – it's the
I'm sending you these recipes really quickly because I am preparing for my guests! Time is going fast! We are Extremely Proud – Incredible Roast and want you to be
It's easy to "whip up" these fabulous mashed potatoes for our The Helping (of mashed potatoes). Here's how: 2 pounds of Idaho potatoes, peeled 1/2 stick butter 1/2 cup milk (more if
It's officially Academy Awards day! The stars will be getting ready for their stroll down the red carpet and we are starting our prep for the Best Oscar Menu! So,
Ohhh now you're in for a treat. Joe has been busy baking and you get to duplicate his sweet treat with this recipe! Macadamia Nut Chocolate Torte Prep Time: 30
I know you're wondering how to make a rustic favorite like Borscht. We think you'll find this recipe to be simple and very satisfying! We are excited to serve it
When preparing any meal with several components, it's really smart to have a couple of them be "no brainers". For Oscar's tomorrow, we are having two "no brainers" that I
Hello there movie fans and all our fans! We are proud to unveil the 2012 Oscar Menu! As you may know, we base our menu on the Best Picture nominations.
See how it's done – subscribe!
Buy the cookbook!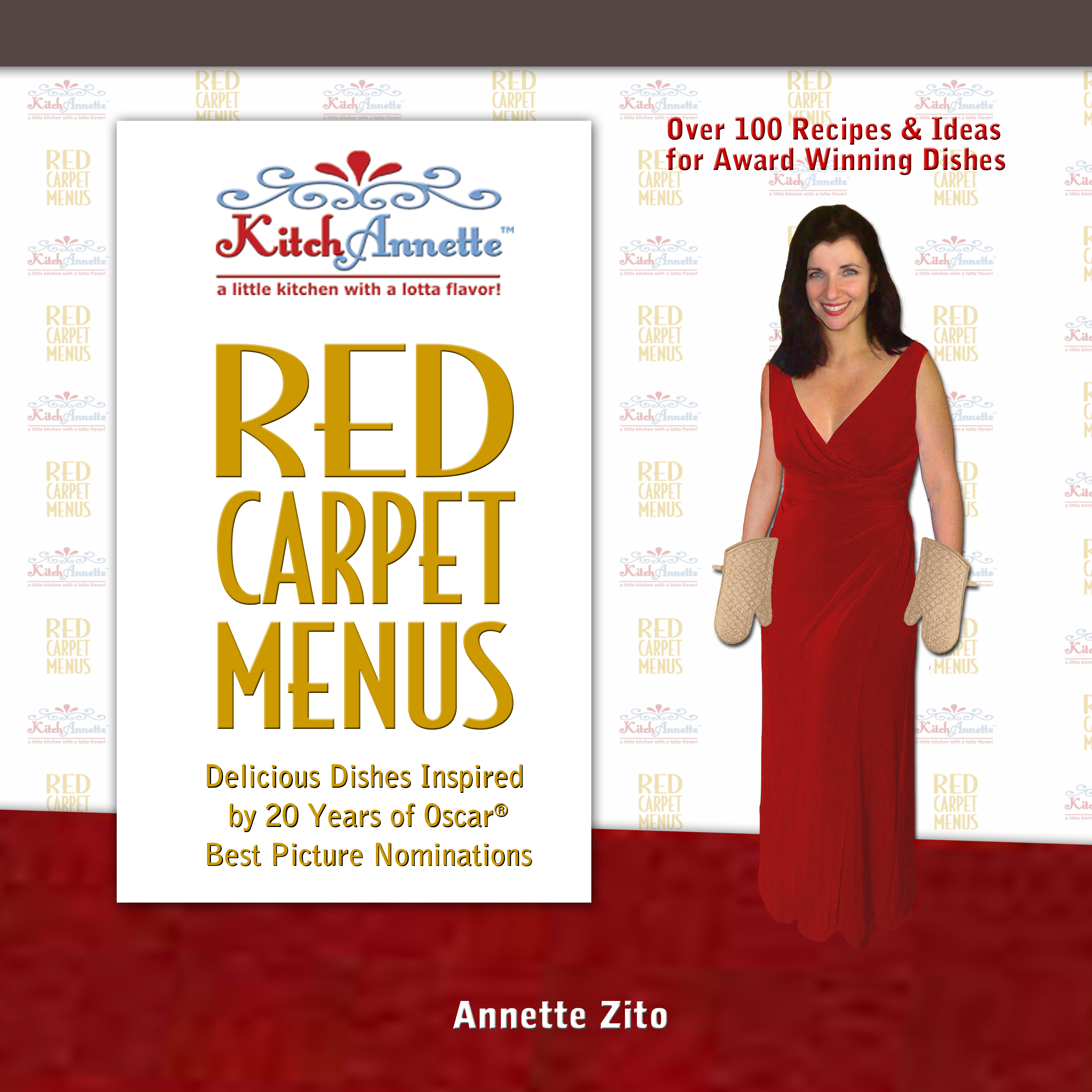 Read more