It's the 2022 Red Carpet Menu for Oscar®! For Dune, it's Dunuts! We complete our Mid-Century Dinner Party with these wonderful treats! DUNE! I watched it because it was a
It's the 2022 Red Carpet Menu for Oscar®! For King Richard, it's Bing Richtart! We continue along the desserts for our Mid-Century Dinner Party! Tennis. It was a big part
It's the 2022 Red Carpet Menu for Oscar®! For Drive My Car, it's Hive MaCaron! Our Mid-Century Dinner Party is turning to the sweets! Is it wrong to say this
It's the 2019 Red Carpet Menu for Oscar®! For Bohemian Rhapsody, it's Bohemian Raspberry! The first thing I am amused by is that both dessert dishes for this year's menu
Ahhh love… ahhh Spring… ahhh… THE ROYAL WEDDING! It was a grand event. British nobility and American commoner. Worlds, cultures, races coming together figuratively and literally. Beautiful people, beautiful story.
It's been a baking, working, crazy week! But we're finally at the weekend, which is being capped off this year with Christmas Eve! Wooooo hooooo! And there's still time to
Ahhh tarts. Fruity concoctions of jams, preserves, butters on a bed of delicious sweet dough. Take them down a size and you've got these cookies! Bite-sized delights that, for me,
We are DEEP into the holiday season of 2017. Where has the time gone? It's FLYING by! It's already 3 weeks since we chatted. I hope you had a
See how it's done – subscribe!
Buy the cookbook!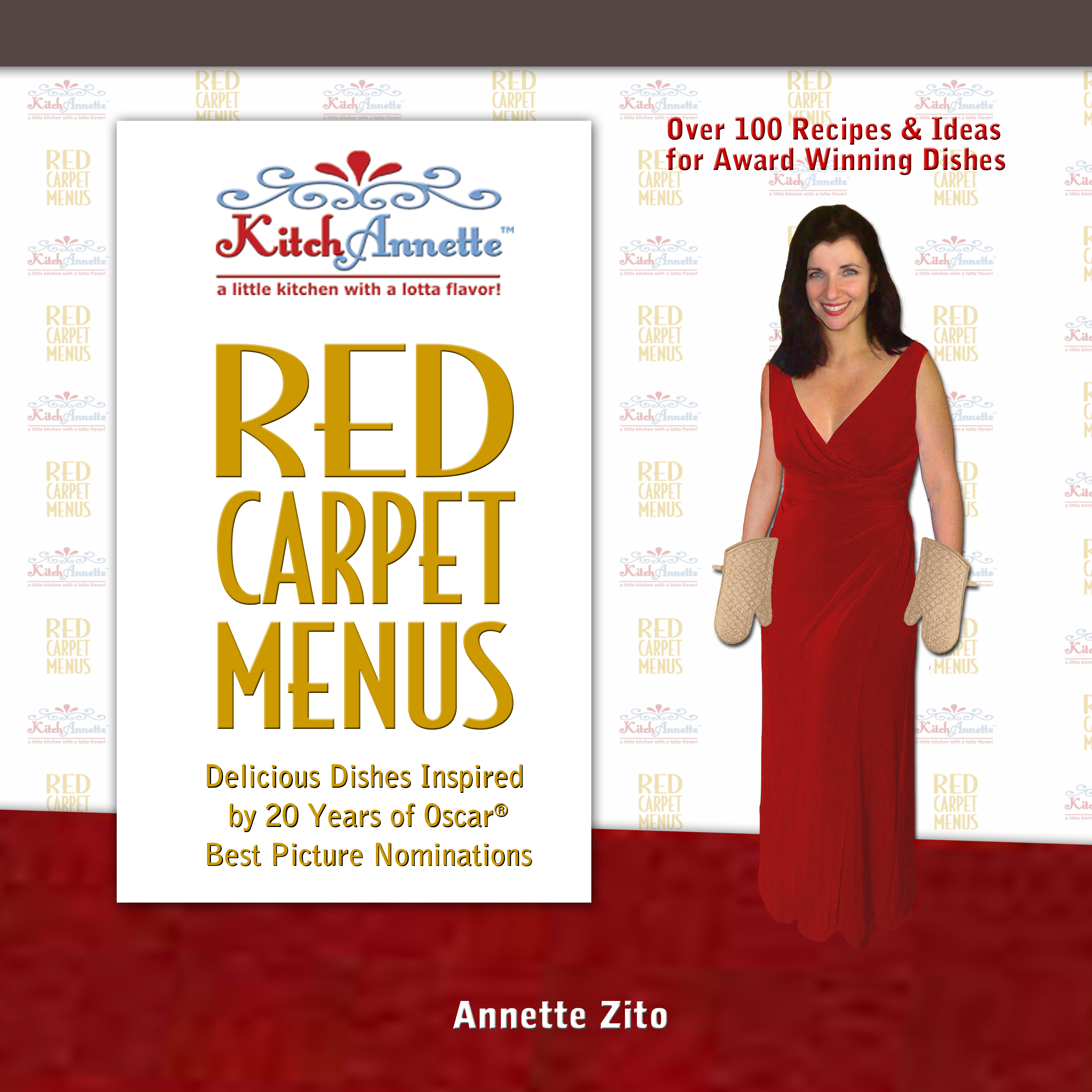 Read more