It's been a baking, working, crazy week! But we're finally at the weekend, which is being capped off this year with Christmas Eve! Wooooo hooooo! And there's still time to
It's officially Academy Awards day! The stars will be getting ready for their stroll down the red carpet and we are starting our prep for the Best Oscar Menu! So,
See how it's done – subscribe!
Buy the cookbook!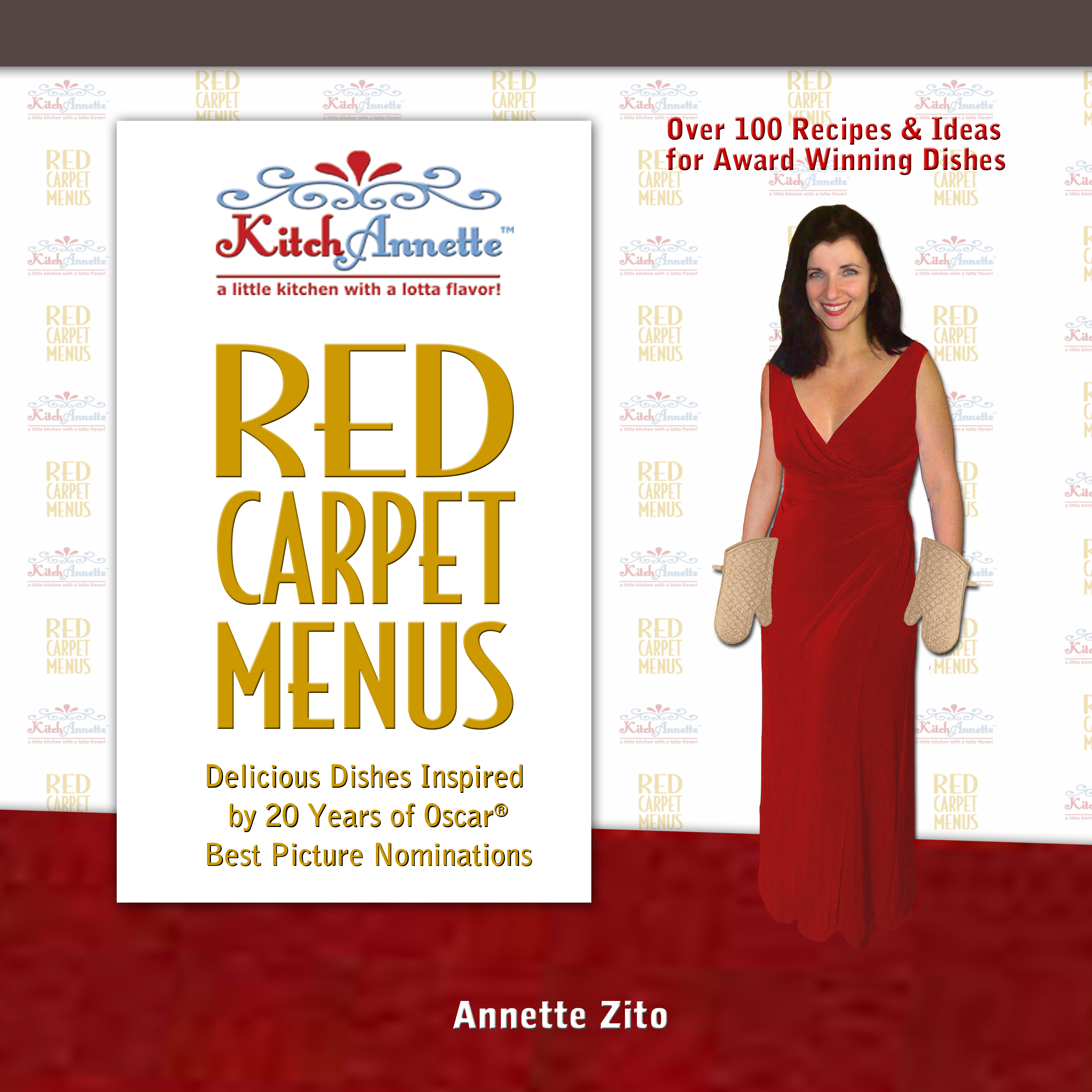 Read more