It's been a baking, working, crazy week! But we're finally at the weekend, which is being capped off this year with Christmas Eve! Wooooo hooooo! And there's still time to
Ahhh tarts. Fruity concoctions of jams, preserves, butters on a bed of delicious sweet dough. Take them down a size and you've got these cookies! Bite-sized delights that, for me,
See how it's done – subscribe!
Buy the cookbook!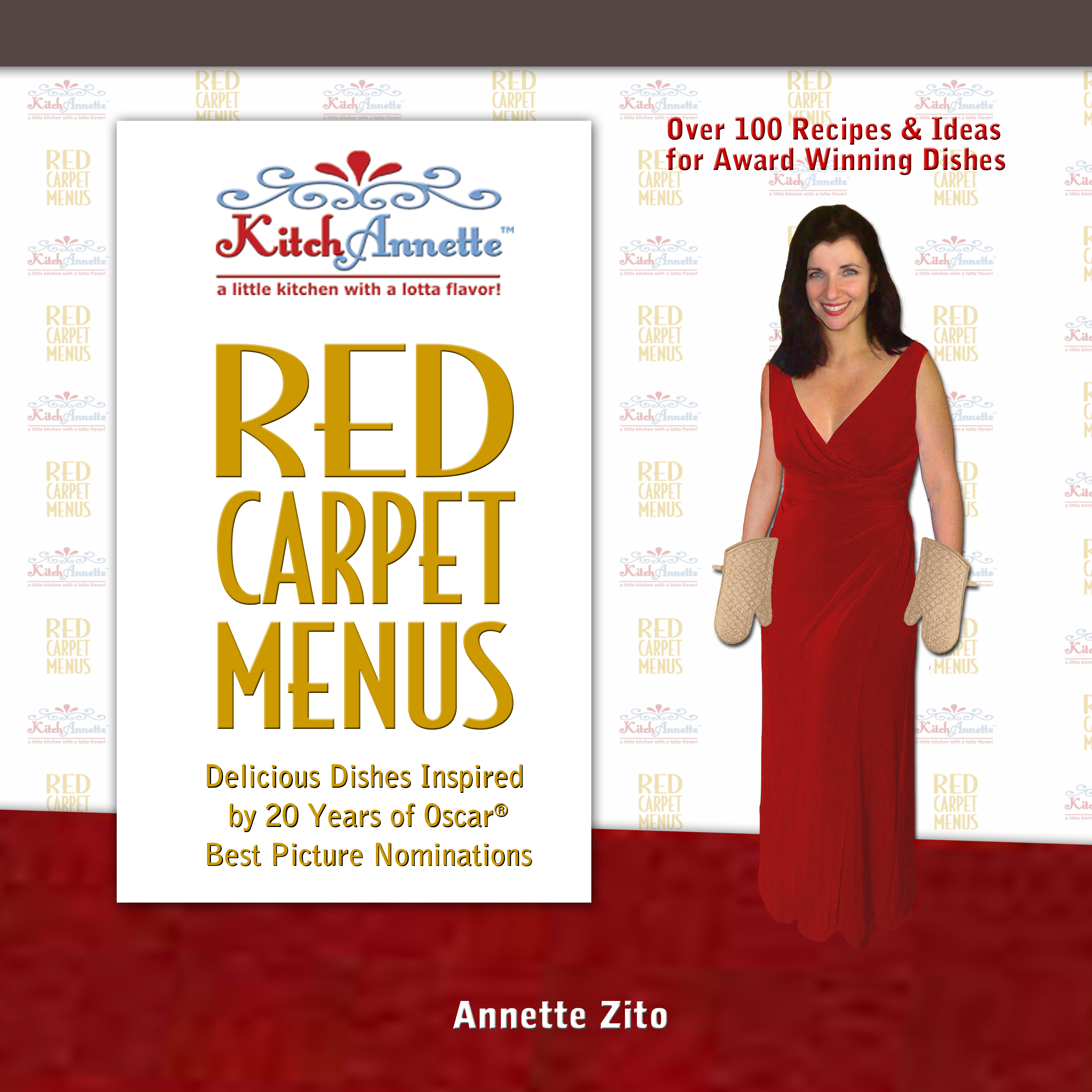 Read more